No current listings, please check back later.
The Rm of Cupar
The RM of Cupar is a rural municipality located in Saskatchewan, Canada, known for its agriculture and historical sites. The RM is home to the towns of Southey and Cupar, as well as the village of Markinch, and has a population of 516. The land in the RM of Cupar is suitable for farming, and is known for its high quality. Prices for farm land in the area range from $1000 to $2000 per acre, depending on the quality of the land and its proximity to irrigation sources. The RM of Cupar is a great place to call home for those looking to invest in farm land and live in a peaceful and picturesque setting.
The town of Cupar - Cupar is a town located in the eastern part of the province of Saskatchewan, Canada. It is situated about 21 kilometers east of the town of Southey on Highway 22, and is approximately 45 kilometers southeast of Fort Qu'Appelle. Cupar was founded in the late 1800s and early 1900s by settlers of Scottish, English, and Irish descent. Later, many immigrants from Eastern Europe, particularly Bukovina and Hungary, also settled in the town. Cupar is named after Cupar, Fife, Scotland, and has developed into a significant service and trading center for the surrounding agricultural region. The population of Cupar has remained stable around 600 people since the mid-1970s. The town has tree-lined boulevards, curbed paved streets, a museum, and a range of businesses and services that cater to the local agricultural industry. One of the town's main annual events is the "Cupar Gopher Drop," which was created as a community fundraising event in 1993. During this event, residents purchase tickets on stuffed gopher toys and the numbered gophers are dropped from a hot air balloon. Prizes are awarded based on the gophers' proximity to target gopher holes. Cupar was the home of Eddie Shore, a famous defenseman for the Boston Bruins who was inducted into the NHL Hall of Fame. His father, T.J. Shore, financed the construction of the first enclosed rink in Cupar in 1911.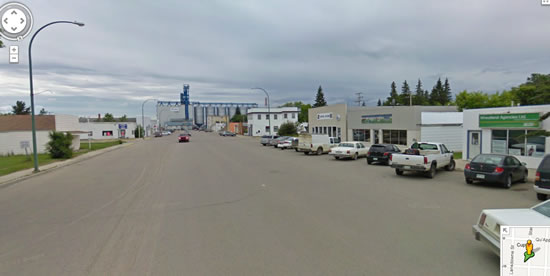 If you have any questions on the Rm of Cupar farm land for sale, or are looking for a specific piece of farm land for sale in the Rm of Cupar. Please contact Adam at 306-531-8854 or email hunglerealestate@outlook.com